About us
Helping the businesses of Britain thrive over the long term
Close Brothers Savings is part of leading UK merchant banking group Close Brothers Group plc, founded in 1878. We are committed to the principles of Modern Merchant Banking, serving the needs of today's customers with the traditional values and strength of our heritage.

Close Brothers Savings, a subsidiary of Close Brothers Limited, has been providing dedicated personal savings accounts to UK residents and businesses since 2008.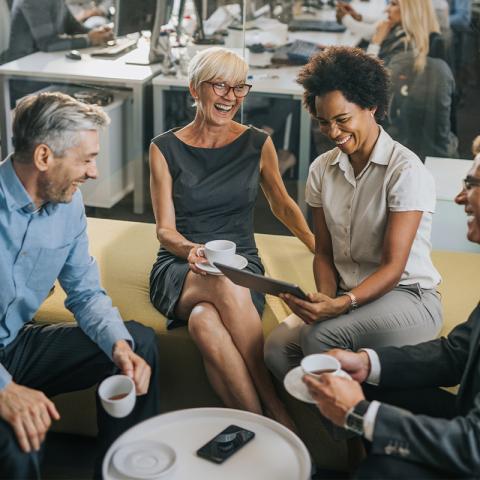 Why choose Close Brothers
Successfully trading for over 140 years
Consistently competitive rates
Whatever your future plans, you can depend on our strength and security to take good care of your money. Our savings products are always competitive, with options to suit your needs.
Highly rated
One of the UK's highest rated banks with an Aa3 credit rating from Moody's Investors Service (Correct as at 13 July 2021) and an A- rating from Fitch Ratings Ltd (Correct as at 16 May 2022).
Personalised service
Our network of Business Development Managers deliver the highest levels of specialist service across a range of industries.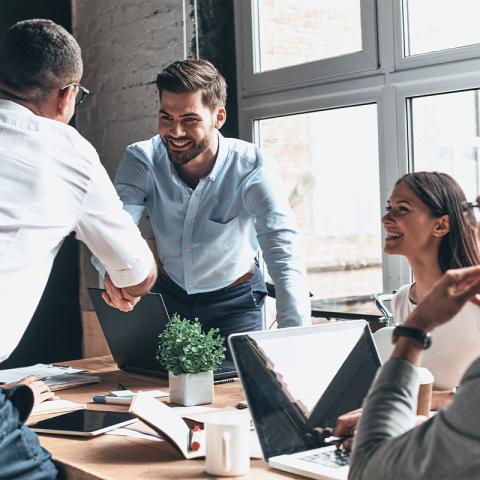 Specialist business team
Our specialist team are committed to helping you and your business thrive. We work closely togther to build lasting relationships with our clients.
Half Year Results for the Six Months to 31 January 2022
Adrian Sainsbury, group Chief Executive Officer, commented:
"We delivered a good performance in the first half of the 2022 financial year, with strong income growth in the Banking division and positive momentum in Asset Management, while Winterflood saw reduced trading opportunities following the exceptional highs experienced during the Covid-19 period. We are pleased to declare an interim dividend of 22.0p, returning to the pre-pandemic level and reflecting the group's strong underlying performance and continued confidence in our business model.
Looking ahead, we are mindful of the highly uncertain external environment, including the impact of increasing geopolitical tensions and rising inflation on our customers and wider financial market conditions. Nevertheless, we remain well placed to continue delivering on our long track record of profitability and disciplined growth."

Adrian Sainsbury

Close Brothers Group

Chief Executive
Financial highlights
Group statutory operating profit increased 1% to £128.9 million, with adjusted operating profit also up 1% to £129.8 million, reflecting 12% income growth in Banking and 14% in Asset Management, offset by a reduction in trading income in Winterflood

Adjusted operating profit in the Banking division was up 26% to £120.2 million, reflecting loan book growth of 8.2% year-on-year (1.9% in the first six months of the 2022 financial year) at an annualised net interest margin ("NIM") of 7.9% (H1 2021: 7.7%)

The group maintained a strong capital, funding and liquidity position. Our common equity tier 1 ("CET1") capital ratio was 15.1% (31 July 2021: 15.8%), significantly above the applicable minimum regulatory requirements

The group achieved a return on opening equity ("RoE") of 12.2% (H1 2021: 13.2%) and we have declared a 22.0p interim dividend, returning to the pre-pandemic level, reflecting the group's strong underlying performance and continued confidence in our business model