About us
Helping the businesses of Britain thrive over the long term
Close Brothers Savings is part of leading UK merchant banking group Close Brothers Group plc, founded in 1878. We are committed to the principles of Modern Merchant Banking, serving the needs of today's customers with the traditional values and strength of our heritage.

Close Brothers Savings, a subsidiary of Close Brothers Limited, has been providing dedicated personal savings accounts to UK residents and businesses since 2008.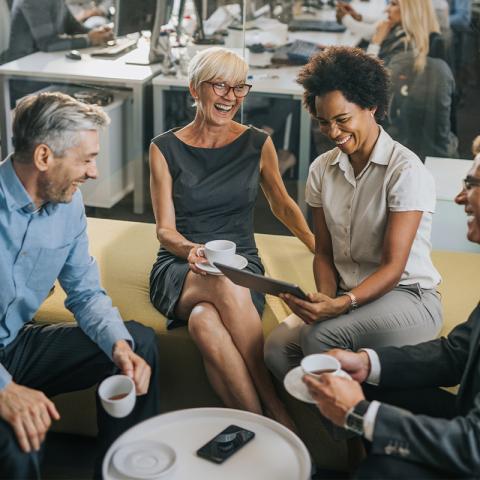 Why choose Close Brothers
Successfully trading for over 140 years
Consistently competitive rates
Whatever your future plans, you can depend on our strength and security to take good care of your money. Our savings products are always competitive, with options to suit your needs.
Highly rated
One of the UK's highest rated banks with an Aa3 credit rating from Moody's Investors Service (Correct as at 23 November 2022) and an A- rating from Fitch Ratings Ltd (Correct as at 16 May 2022).
Personalised service
Our network of Business Development Managers deliver the highest levels of specialist service across a range of industries.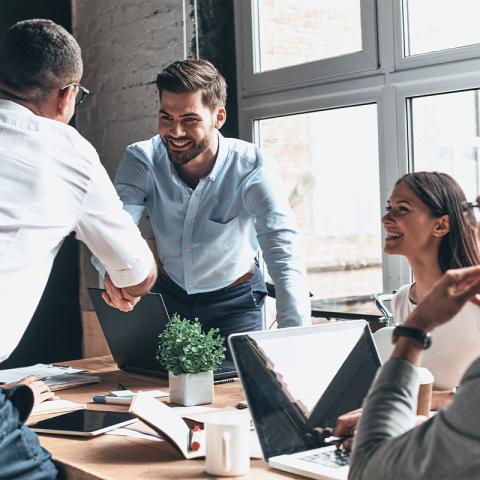 Specialist business team
Our specialist team are committed to helping you and your business thrive. We work closely togther to build lasting relationships with our clients.
Preliminary Results for the year ended 31 July 2022
Adrian Sainsbury, group Chief Executive Officer, commented:
"Against a backdrop of continued market uncertainty, we have delivered a solid performance. The Banking division has performed well as we continued to see good demand across our lending businesses and strong margins. CBAM was affected by falling markets but continued to attract client assets. Winterflood faced declining markets and reduced trading activity, in sharp contrast to the exceptionally strong conditions in the prior year. Although we are aware of the pressures that the rising inflation and interest rates will have on our customers and colleagues, I am confident that our proven and resilient business model, strong financial position and deep expertise leave us well positioned to continue to support them now and into the future."

Adrian Sainsbury

Close Brothers Group

Chief Executive
Financial highlights
The group delivered a solid performance with strong income growth in Banking, while our marketfacing businesses were impacted by volatility and falling markets. Group adjusted operating profit reduced 13% to £234.8 million (2021: £270.7 million)

Adjusted operating profit in the Banking division increased 7% to £227.2 million, reflecting a strong net interest margin of 7.8% (2021: 7.7%) and loan book growth of 5.0% year-on-year. In the second half, we saw loan book growth of 3.0% as momentum picked up

We are considering the further optimisation of our capital structure, including the issuance of debt capital market securities if appropriate, targeting a CET1 capital ratio range of 12% to 13% over the medium term

The group achieved a return on opening equity ("ROE") of 10.6% (2021: 14.5%), reflecting the reduction in Winterflood's profit and continued growth in the equity base. The return on average tangible equity ("ROTE") was 12.2% (2021: 16.5% performance and continued confidence in our business model