Hard earned trust
Why choose Close Brothers Savings?
We're part of leading UK merchant banking group Close Brothers Group plc with 140+ years successful trading experience and have been providing dedicated personal savings accounts to UK residents and businesses since 2008.
Find out who we are
Consistently competitive rates
Whatever your future plans, you can depend on our strength and security to take good care of your money. Our savings products are always competitive, with options to suit your needs.
Highly rated
One of the UK's highest rated banks with an Aa3 credit rating from Moody's Investors Service (Correct as at 23 November 2022) and an A- rating from Fitch Ratings Ltd (Correct as at 16 May 2022).
Personalised service
Our network of Business Development Managers deliver the highest levels of specialist service across a range of industries.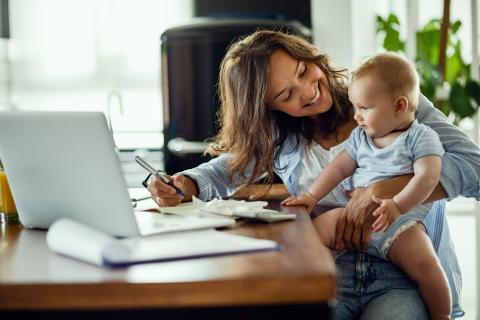 Supporting UK businesses
Our range of savings accounts feature options to suit businesses and institutions of all sizes. Find out more about each product and see what options suits your business.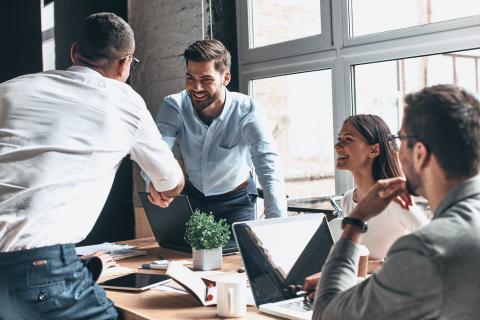 Our specialist business team
Our specialist team are committed to helping you and your business thrive. We work closely together to build lasting relationships with our clients.