Our specialist business team
Our specialist team are committed to helping you and your business thrive. We work closely together to build lasting relationships with our clients.
Business Development team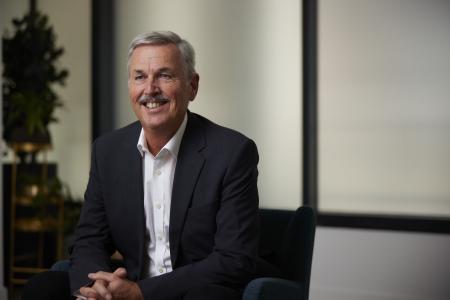 Roger Probert
Business Development Manager, Midlands
Roger has been with Close Brothers for more than 13 years and has particular expertise in the education sector. He's a qualified Associate of the Chartered Institute of Bankers (ACIB). He's also a keen golfer and cyclist, football fan and loves music concerts.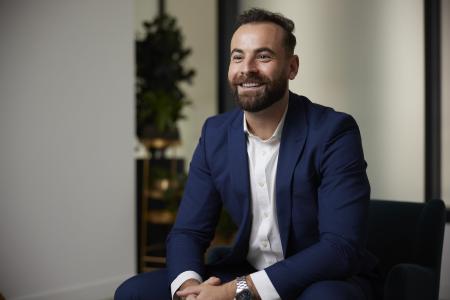 Ben Samuels
Business Development Manager, London Central
Ben joined Close Brothers in 2018 after gaining valuable experience in the finance and accountancy sector. His area of expertise is developing corporate relationships focusing in London. Ben enjoys sports, good food and spending time with his nieces and nephews.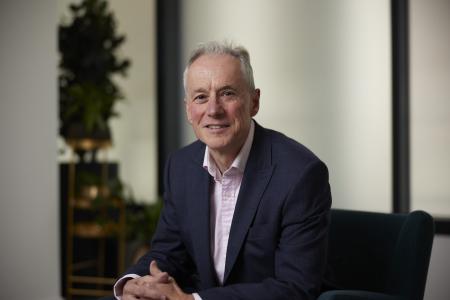 Andrew Mews
Business Development Manager, Eastern Counties
Andrew has been with Close Brothers for over 14 years and specialises in the Pensions and Charity sector. Outside of work he is a big sports fan, more watching than playing these days but has taken part in the Ride London 100 cycle ride for the last few years. He also likes to take his dog for country walks.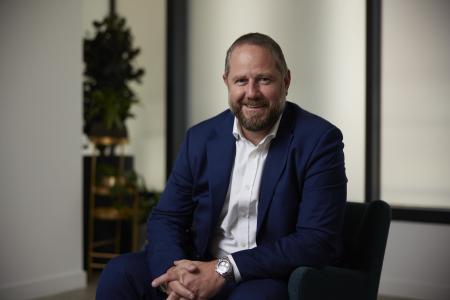 Adam Marshall
Business Development Manager, London & South West
Adam joined Close Brothers in 2017. He has a Certificate in Business Banking and Conduct (CERTBB&C) and 20 years experience in the Not for Profit and SME sector. When his 1-year-old son isn't keeping him busy, you'll find him on the golf course or making the most of his Southend United season ticket.