Save with confidence
You can depend on us for the long term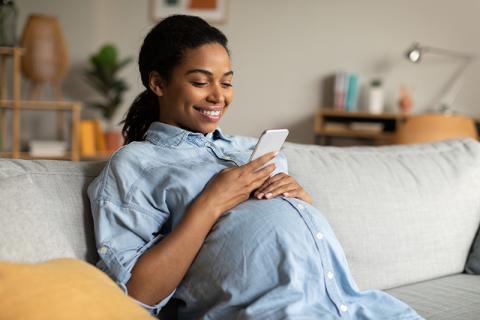 Introducing our new Easy Access Account
Savings with easy access to your funds when you need them. 
Hard earned trust
Why choose Close Brothers Savings?
We're part of leading UK merchant banking group Close Brothers Group plc with over 140 years successful trading experience and have been providing dedicated personal savings accounts to UK residents and businesses since 2008.
Consistently competitive rates
Our savings products are competitive, with options to suit your needs.
Highly rated
One of the UK's highest rated banks with an Aa3 credit rating from Moody's Investors Service (Correct as at 23 November 2022) and an A- rating from Fitch Ratings Ltd (Correct as at 16 May 2022).
Simple and straightforward savings
Whatever your future plans, you can depend on our strength and security to take good care of your money.
Our recent achievements
We are proud to have won Best Variable Rate Business Savings Provider in the Moneynet Awards 2022. We were also highly commended as Best Savings Provider for Existing Customers in the Savings Champion Awards 2022. These accomplishments reflect our commitment to providing the highest level of service, building long-lasting relationships with our customers and earning recommendations.